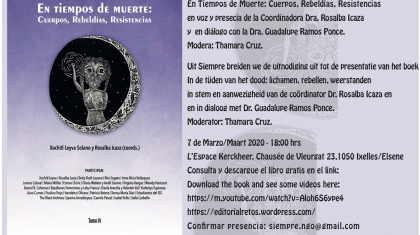 Check out the book at: In this link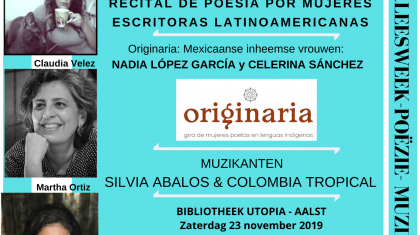 Lezing Latijns-Amerikaanse vrouwen Utopia PROGRAMMA/PROGRAMA 14u00 Palabras de bienvenida 14u10 Palabras ...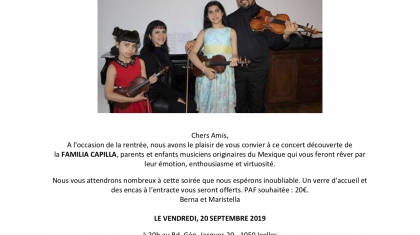 🎵🎶 TheCapilla-García Family of Musicians (Mexico) invite to their autumn concert this Friday, September 20 in Brussels, ...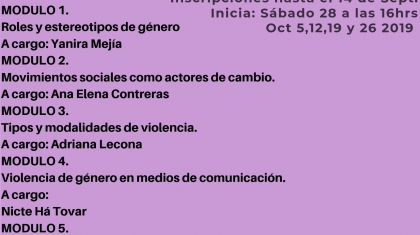 Las del aquelarre feministaPG2.jpg Those of the Collective Feminist Coven Home: February 2016. We are feminists of v ...
Brussels 22 June 2019. Women-Migration-Resilience Watching and chatting with Marcia Scantlenbury journalist ...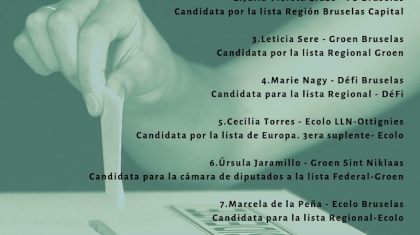 Latina Women Candidates for the Régional and Federal Elections. Brussels2019. 9 candidates convened Julia Vi ...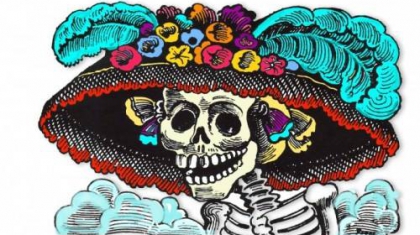 A las mujeres de América Latina: Marea verde, Zapatistas, Las patronas, a todas. Calaverita Feminista La hues ...